Swiss Cottage
We lived at Swiss Cottage
One day it snowed.
Swiss Cottage is a game about Cottages, Snow and KFC. If you like those things then please play this game.
Swiss Cottage was made in about a day for the #BitsyJam theme "Snow" Dec/Jan 2017/2018
HOW TO PLAY
PC - Arrow Keys to Play
Mobile - Swipe move and interact
CREDITS
Game Design by @Stuart_Lilford
Music by Deephod
P.S. Based on a true story: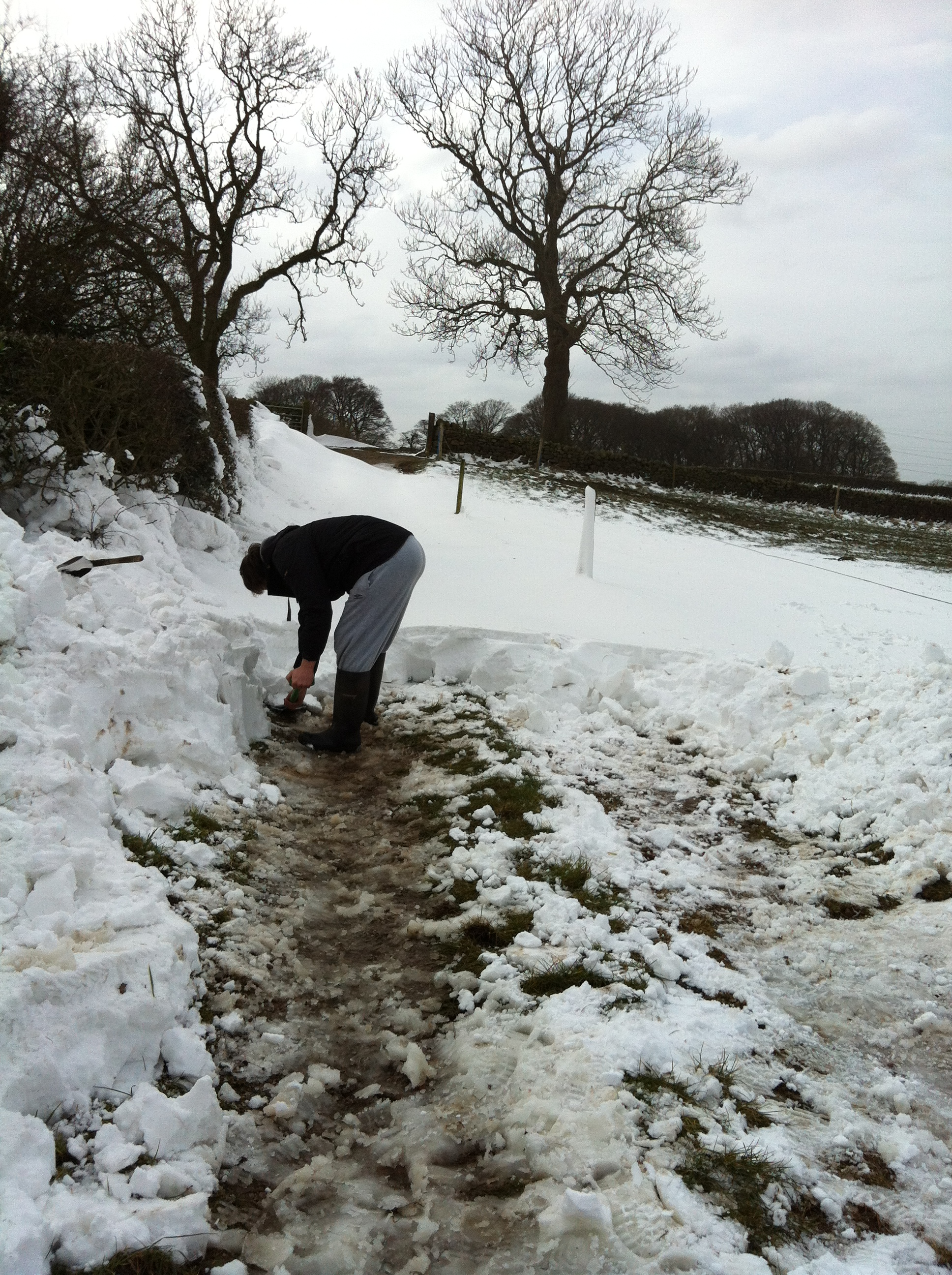 Comments
Log in with your itch.io account to leave a comment.
This was really heartwarming to play through, the music was fantastic too <3

Based on several true stories ;)
I really liked it!